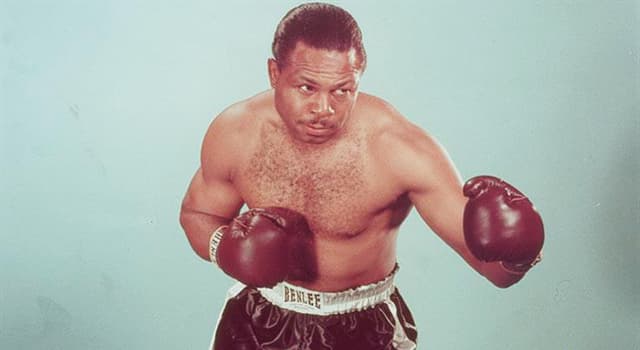 Inducted in 1965, Archie Moore, "The Old Mongoose", was an ageless, durable master boxer who held the world light-heavyweight title for ten years (1952-1962).
He was listed as 39, but may have been older, when he beat Joey Maxim for the first of three times to take the title. Moore fought fifty-eight times during his reign, losing only two attempts to wrest the heaevyweight title from Rocky Marciano and Floyd Patterson.
He had a 194-26-9 record in a remarkable thirty year ring career (1936-1965), winning a record 143 bouts by knockout.
Moore also acted in several films, trained some of the world's best boxers at his training camp in Ramona and founded the acclaimed "Any Boy Can" youth program.