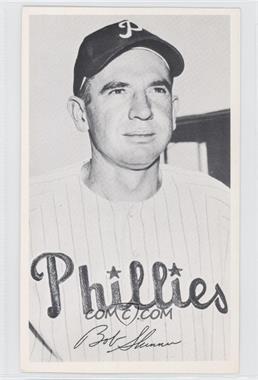 Inducted in 1976, Bob Skinner was a hard hitting major league outfielder from 1951-1966 and played on two World Series champion teams: the 1960 Pittsburgh Pirates and the 1964 St. Louis Cardinals.
A La Jolla High School graduate, he was a National League All-Star in 1958, 1960 and 1962. He occasionally also played first base early in his Pirates career.
Bob managed the San Diego Padres to the 1967 Pacific Coast League Championship and was named minor league Manager of the Year by The Sporting News.
He managed the Philadelphia Phillies in 1968-1969, served as batting coach at the major league Padres and Pirates during the 70s, and then became a scout. His son, Joel, was a major league catcher.