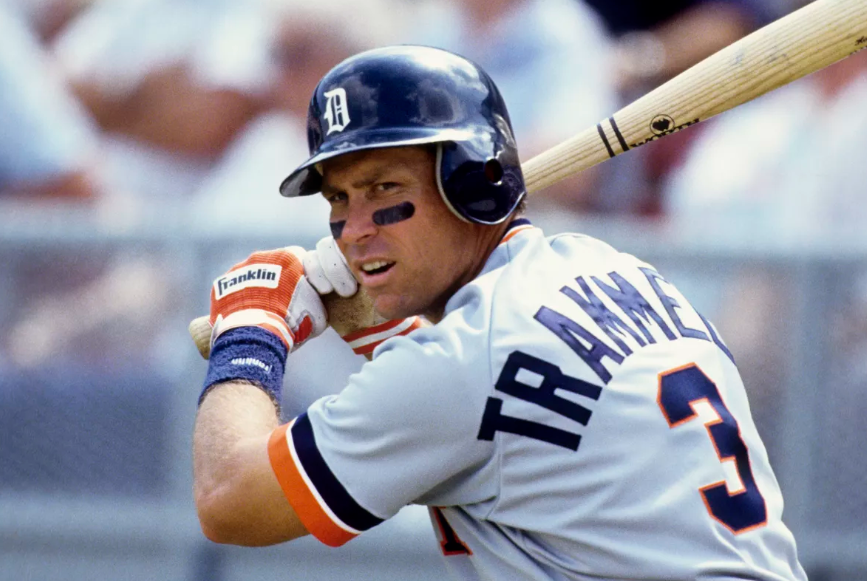 Inducted in 1998, Alan Trammell, a baseball and basketball star at Kearny High School, played twenty years at shortstop for the Detroit Tigers.
A superb all around player, he batted over .300 six times and won four Gold Gloves.
He was Most Valuable Player of the 1984 World Series, hitting .450 with two home runs, six RBI and nine hits as the Tigers routed the San Diego Padres, four games to one.
Alan retired after the 1996 season with a .285 career batting average and .977 fielding percentage, 185 home runs, 1,003 RBI and 236 stolen bases.
He ranked in the top ten in the ten statistical categories generally used to rate shortstops in the Baseball Hall of Fame.